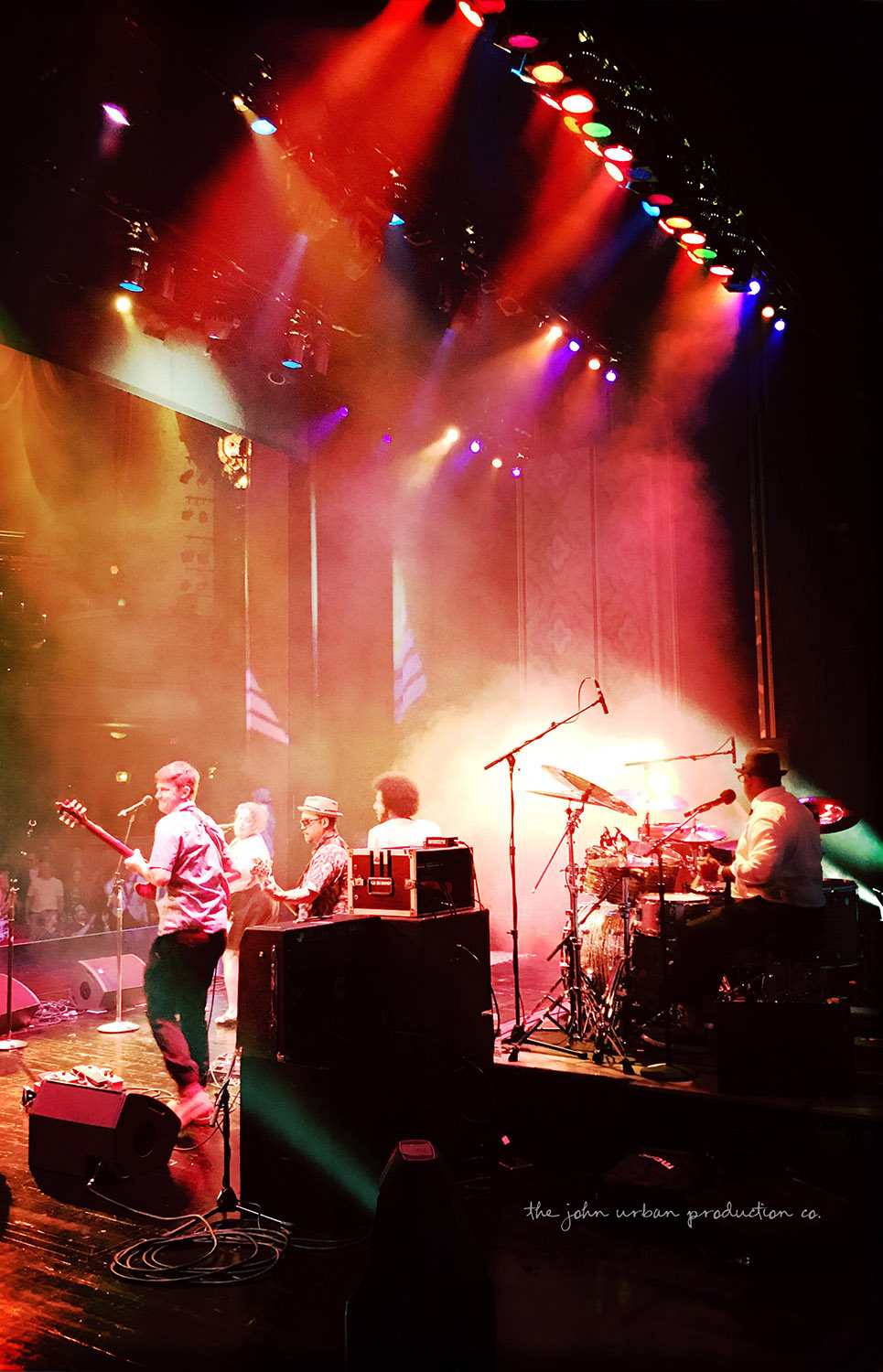 Had a ball co-hosting the 2017 Madison Area Music Awards last night with the sexy and charming, Ty Christian. Great big thanks to all the volunteers for putting on a tremendous show and tip o' the hat to the hardest working woman in show business, the lovely Beth Kille.
Oh, and RUN don't walk to see the Clyde Stubblefield All-Star Band, pictured here. Holy hell are they tight and talented.
#nofilter (kidding, all the filters) — with Rick Tvedt,Roy Elkins and Joey B. Banks.