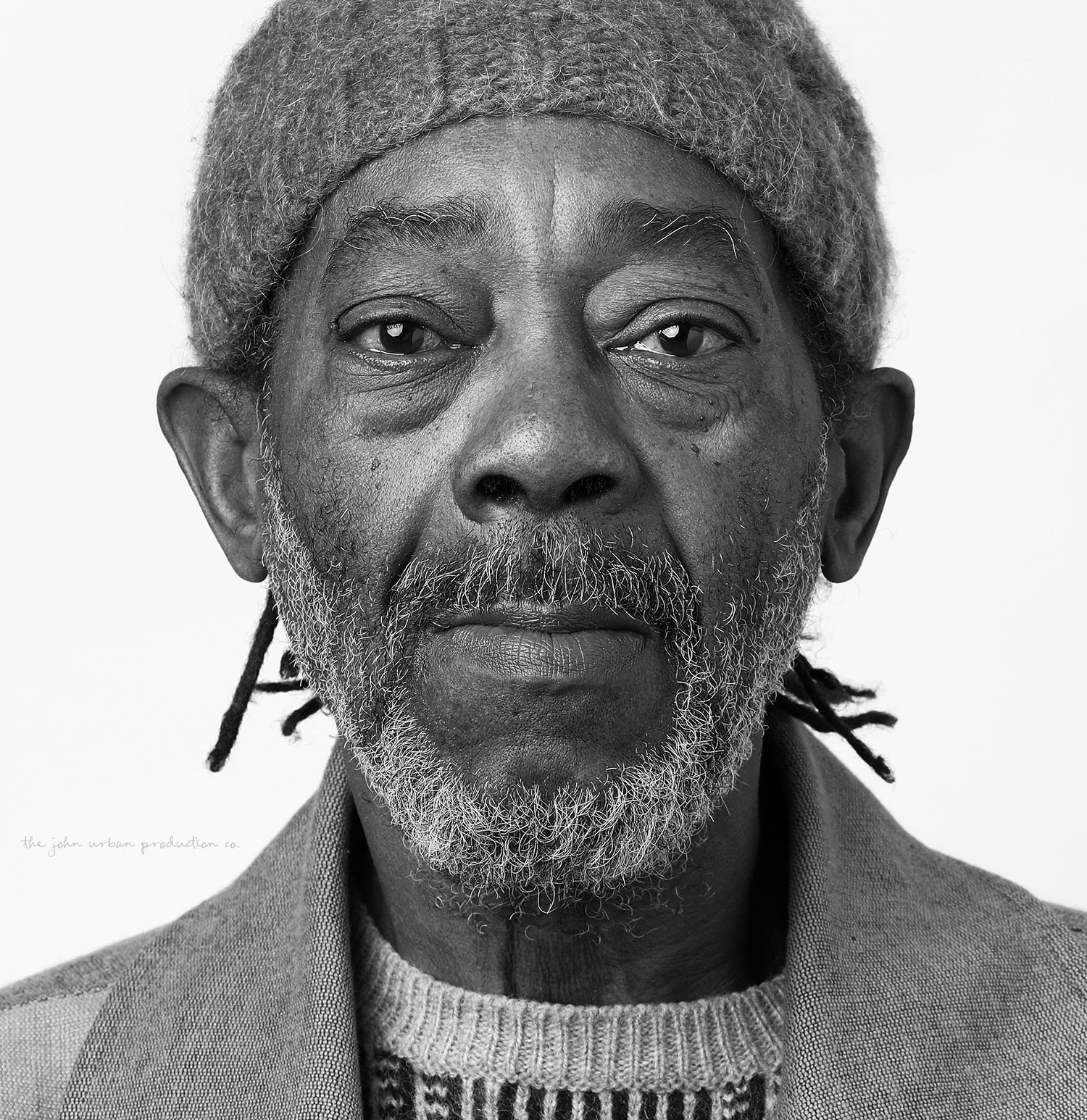 A good day photographing good people at Community Shares of Wisconsin.
backyard hero
© john urban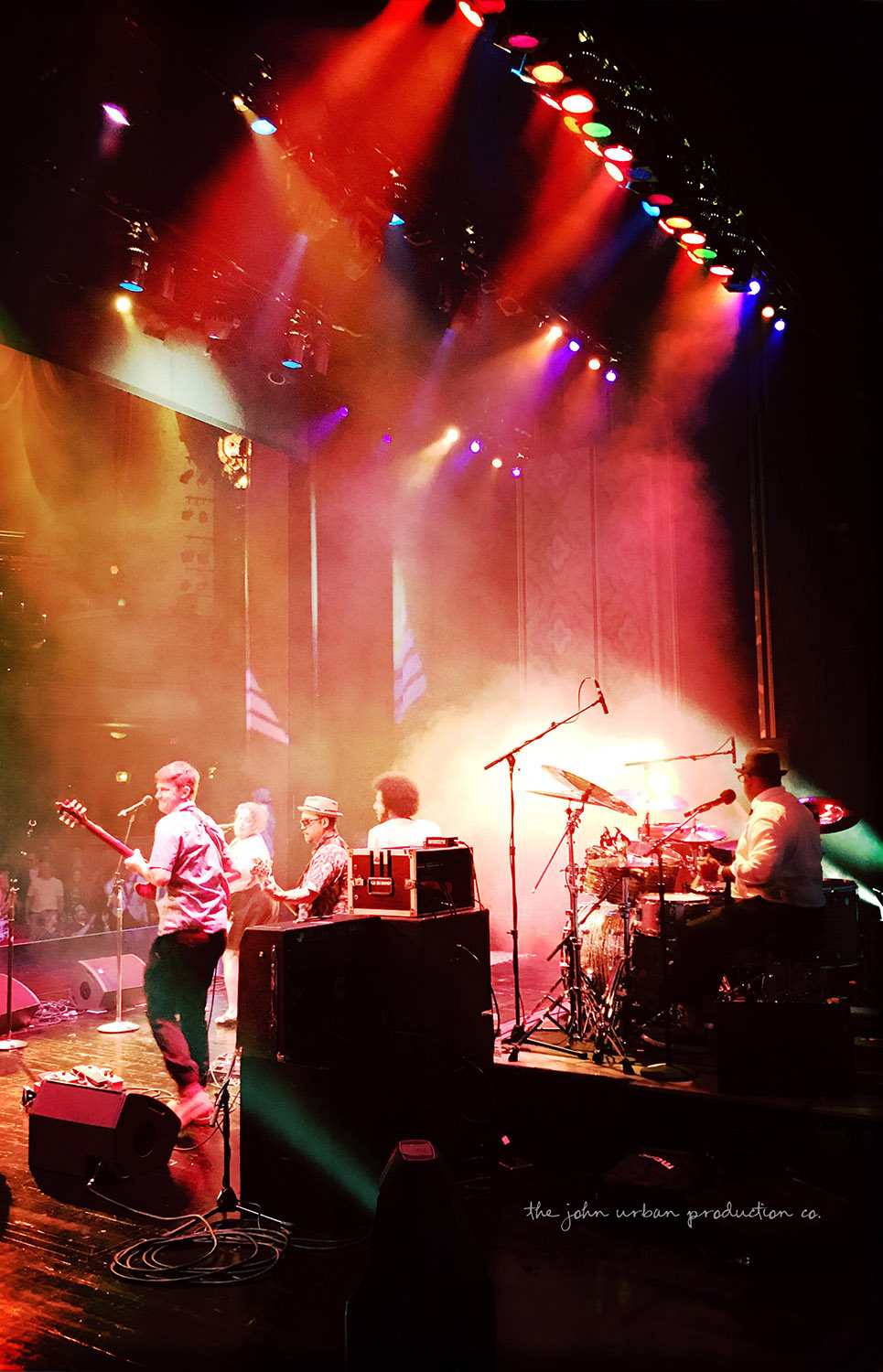 Had a ball co-hosting the 2017 Madison Area Music Awards last night with the sexy and charming, Ty Christian. Great big thanks to all the volunteers for putting on a tremendous show and tip o' the hat to the hardest working woman in show business, the lovely Beth Kille.
Oh, and RUN don't walk to see the Clyde Stubblefield All-Star Band, pictured here. Holy hell are they tight and talented.
#nofilter (kidding, all the filters) — with Rick Tvedt,Roy Elkins and Joey B. Banks.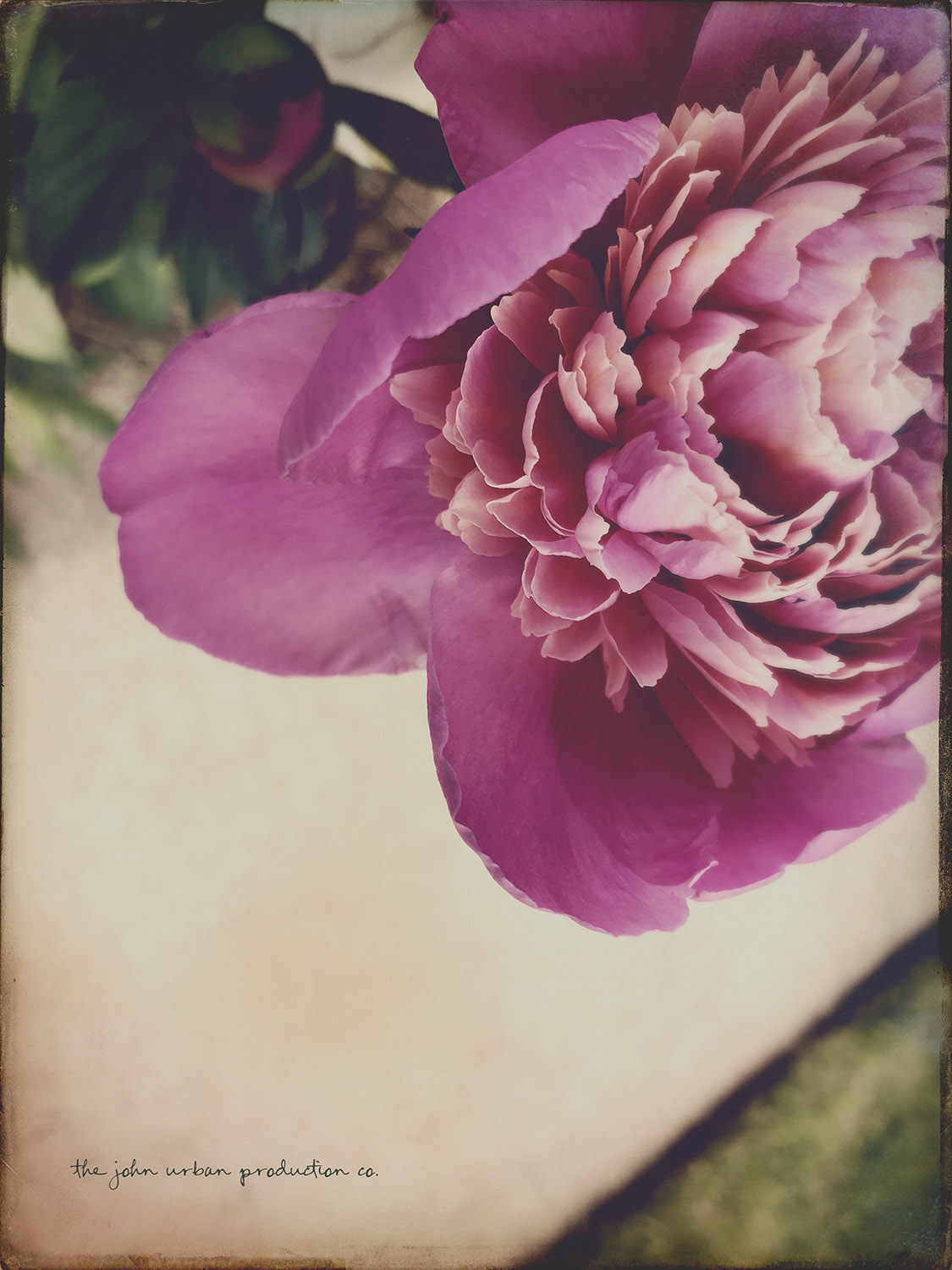 Some of my "friends" are tired of my flower pictures. YOU people should just be happy I don't have a freakin' cat.
(no offense, John Slavney, I love your cat photos!)
"fran and kay's peony no. 1 – 2017"
© john urban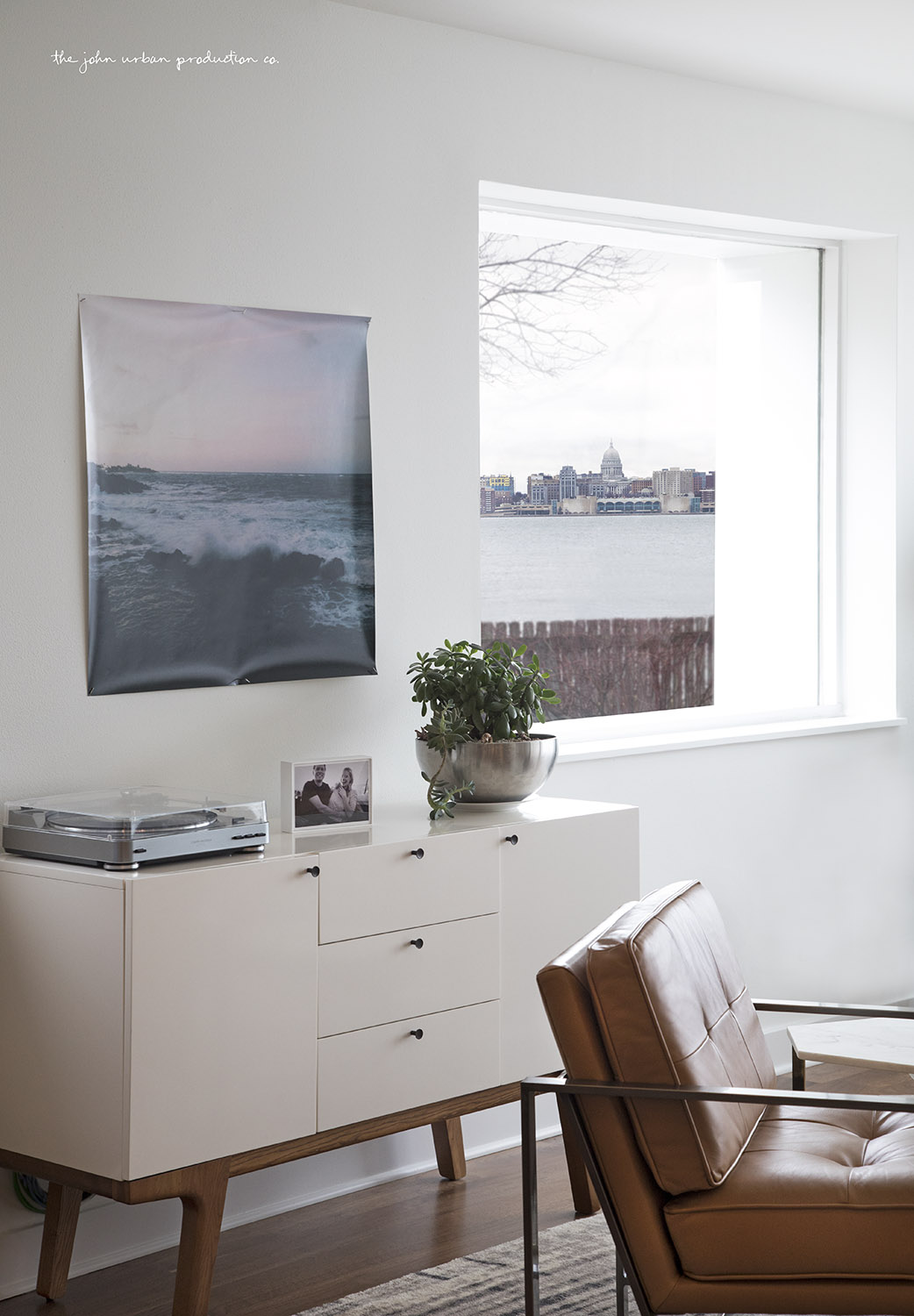 Shot earlier this Spring for my friends at Sweeney Construction Corporation. A beautiful full first floor remodel and even though it was raining that day I'd say it's still an amazing room with a view.
room with a view
© john urban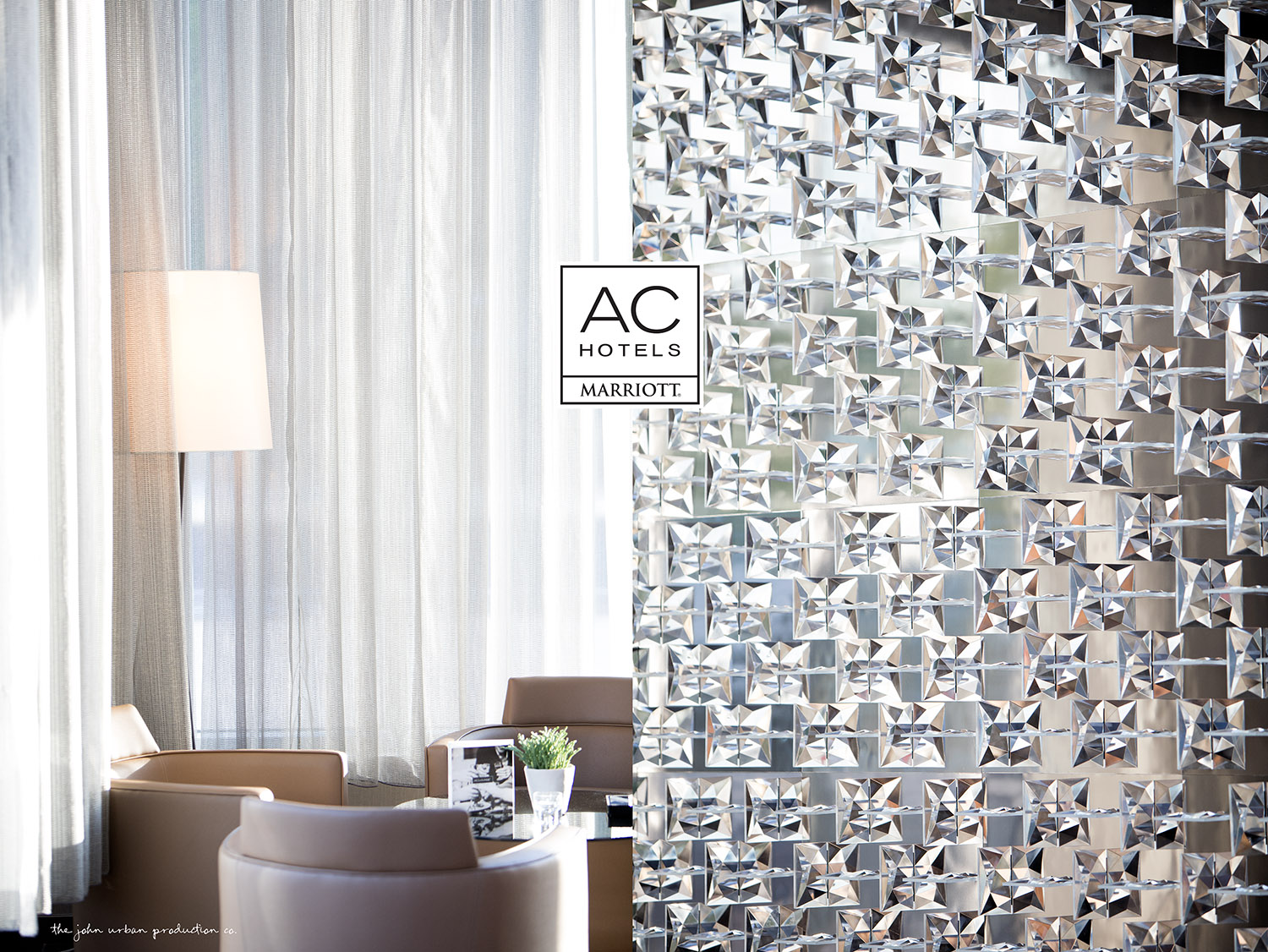 Stopped in for a moment Friday night at the brand spankin' new AC Hotel Madison and not only is the interior exceptionally cool, but the all-around wonderful human being, Craig Spaulding was behind the bar.
I need to go back for the adult beverages and soon!
ac lounge
© john urban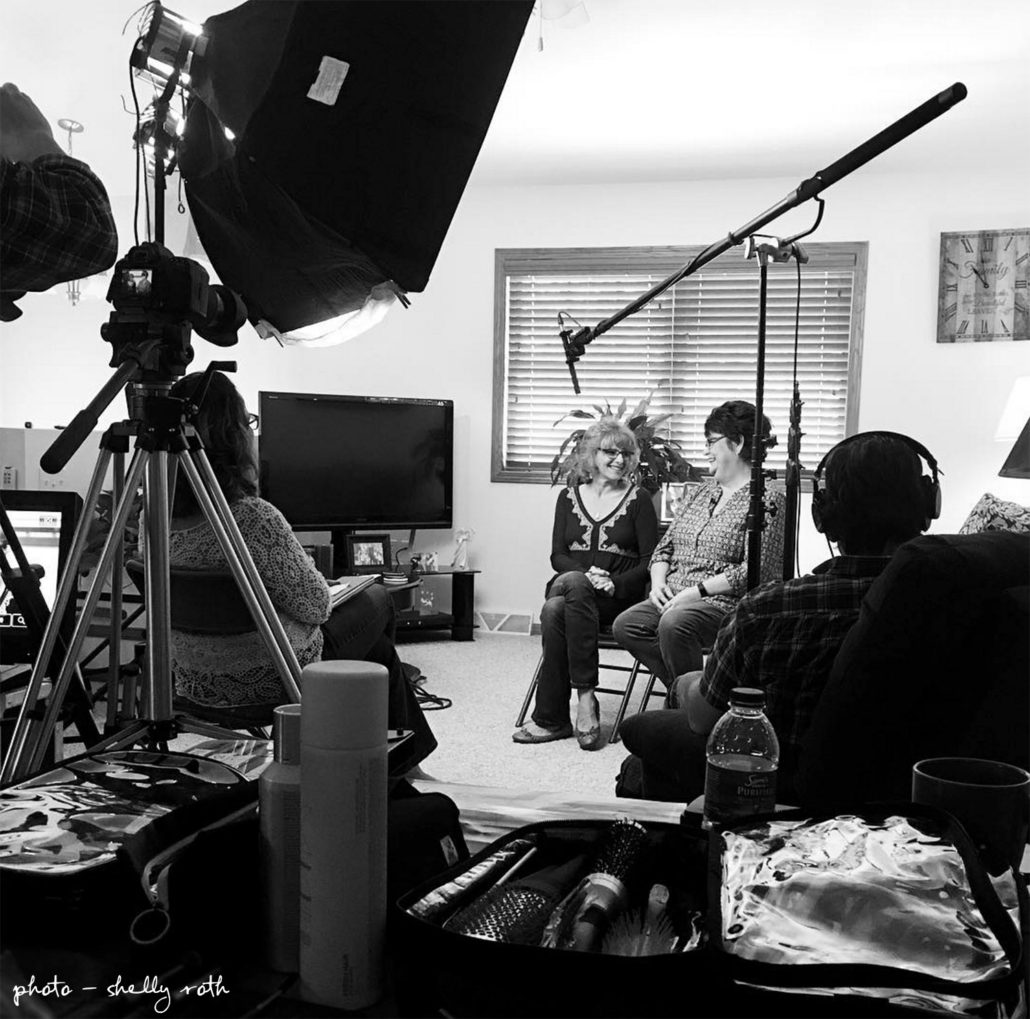 Behind the scenes from Friday's shoot with Monroe Clinic Hospice. These two lovely ladies shared their difficult story of loss with grace, humor and strength.
Rocking the headphones like no one else can, Brian Alberth. Our boss, Marcey Ciaccio Sink ordering me around like a rented mule.

Photo by Shelly Roth, who did a wonderful job with hair and makeup.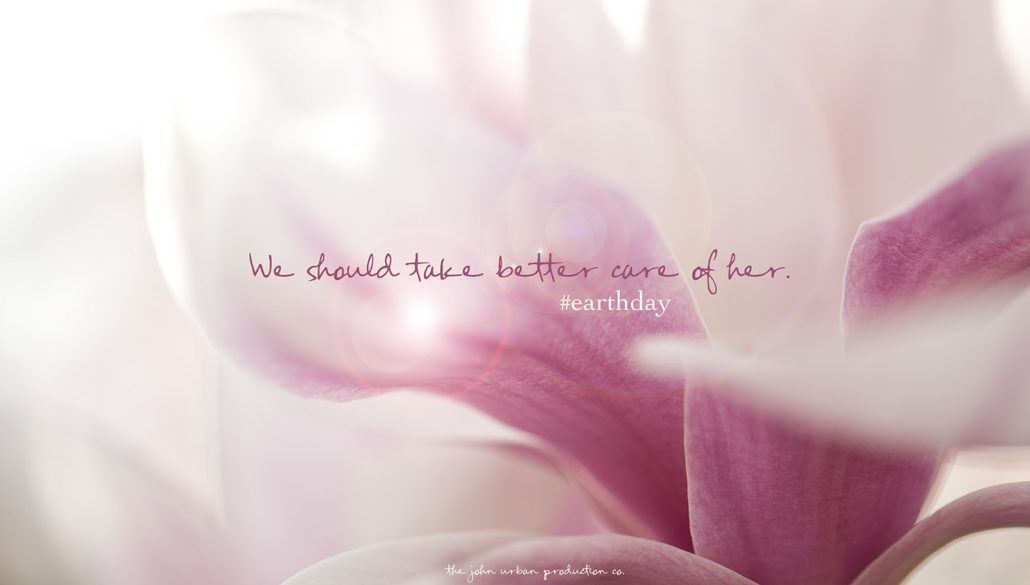 earth day 2017
3.5 seconds after I post this some of my friends will start saying how this looks like an ad for a feminine hygiene product and I am fine with that you asshats as long as you pick up some freakin' trash today and support wind and solar.
🙂
#ineednewfriends